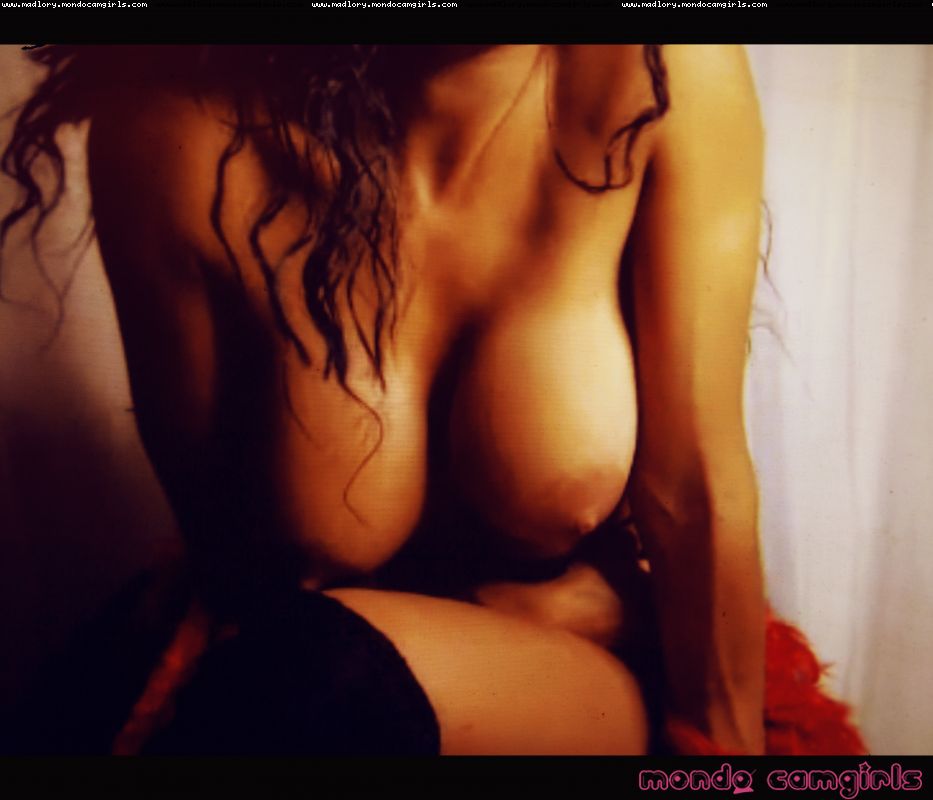 The contacts of this camgirl are visibles only to customers who have already made a recharge or payment to any girl in the last 180 days.
Insert email used to pay and click on the lens.
Registered by

11/05/2020

Category

Women

Location

Italia

Languages

Italiano, english, espa˝ol
Stupidi coloro che non comprendono la profonda eccitazione mente corpo che avviene tra chi vende un video e chi lo compra... tra chi ordina cosa fare come e cosa stimolare... e l'impegno, la dedizione di creargli un eccitazione così forte da farlo esplodere di piacere. Avere un legame profondo, animale, perverso ma senza conseguenza alcuna... senza giudizio ... liberando la tigre erotica che c'è dentro di noi e che la società ingabbia!!!
Voglio farti godere! Voglio che tra le tue gambe avvenga l'inferno e nella tua testa il paradiso!
Voglio capire tutto di te... e mi eccita da morire che tu possa pagare la mia perversione... perché mi desideri! Ancora ancora e ancora!!!
Ma fai attenzione... se scatta la scintilla ci sarà una magica dipendenza.... non ne potremo fare più a meno....